Welcome to Xcellent Taekwondo Center
Xcellent Taekwondo Center in Palos Heights
Welcome to Xcellent Taekwondo Center
Welcome to Xcellent Taekwondo Center. We offer a variety of martial arts classes for kids, teenagers, adults, and even fitness classes in Palos Heights and surrounding areas! Our programs teach self-confidence, respect, and values that everyone can take with them and use in their day-to-day lives. 
We want each and every student to have the same attention to detail that you would expect the best martial arts studio in Palos Heights to offer. Look no further. We invite you to look around our website, or if you have questions or would like to inquire about 4 WEEKS FREE MARTIAL ARTS, please click on this link: Get My Free Trial
Learn Why Parents Love Our Programs!
Enter your contact information to get started!
Kid's Martial Arts
Children love our kid's martial arts class! This program focuses a lot on energetical endurance and concentration. 
Adult Martial Arts
Our adult martial arts classes are a favorite among our local adult students! Get your mental and physical fitness on!
Family Martial Arts
There is nothing like working together towards a goal with your children. Learn about family martial arts classes.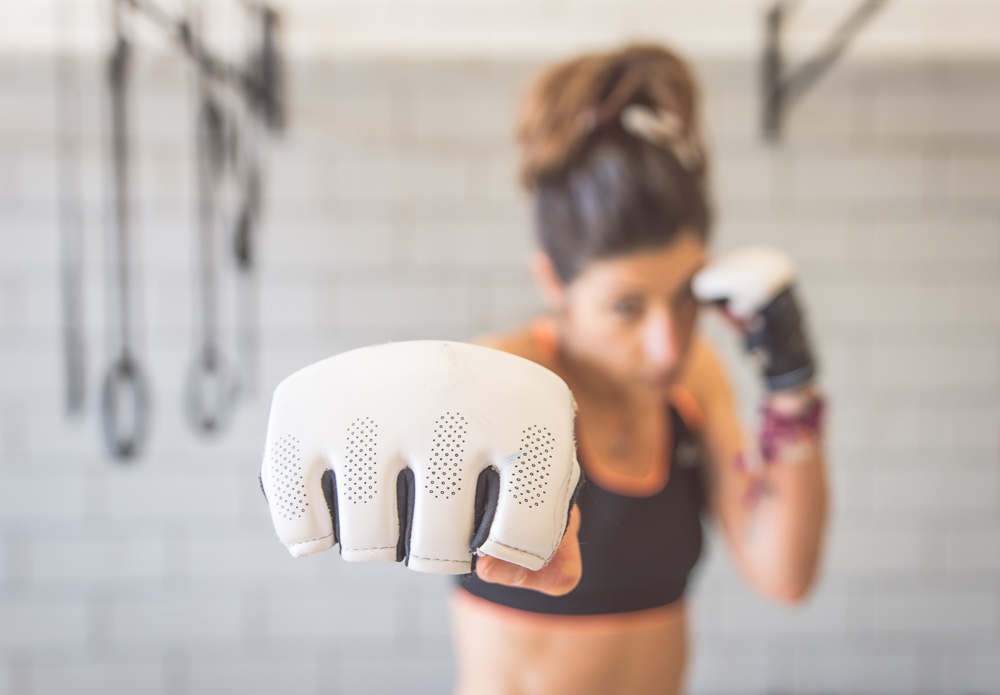 Cardio Kickboxing
Time to get your sweat on! Feel the burn and watch the calories fall through this incredible cardio kickboxing class!
The Benefits of Martial Arts at XTC
Respect
Respect will take anyone a long way in life. We focus on teaching respect. 
Discipline
Focused on making sure students are disciplined with their goals and aspirations. 
Confidence
We can help you or your child build confidence and take on the world!
Self-Control
One of the hardest things we as humans struggle with is self-control. We can help.
Leadership
With martial arts comes great leadership opportunities. You'll love this benefit!
Improved Grades
With an applicated system of learning, you will see better grades on their report card.
Quality Martial Arts Leadership
Our Goal
We strive to make sure we provide a pipeline for healthy lifestyles through martial arts and building champions inside and outside of the studio. 
Our Mission
Our mission is to teach and embody the five tenants of Taekwondo: Courtesy, Integrity, Perseverance, Self-Control, and Indomitable Spirit. 
"One of the best schools I know. The Master has made a big impact on me and he always finds a way to self motivate you in many ways!"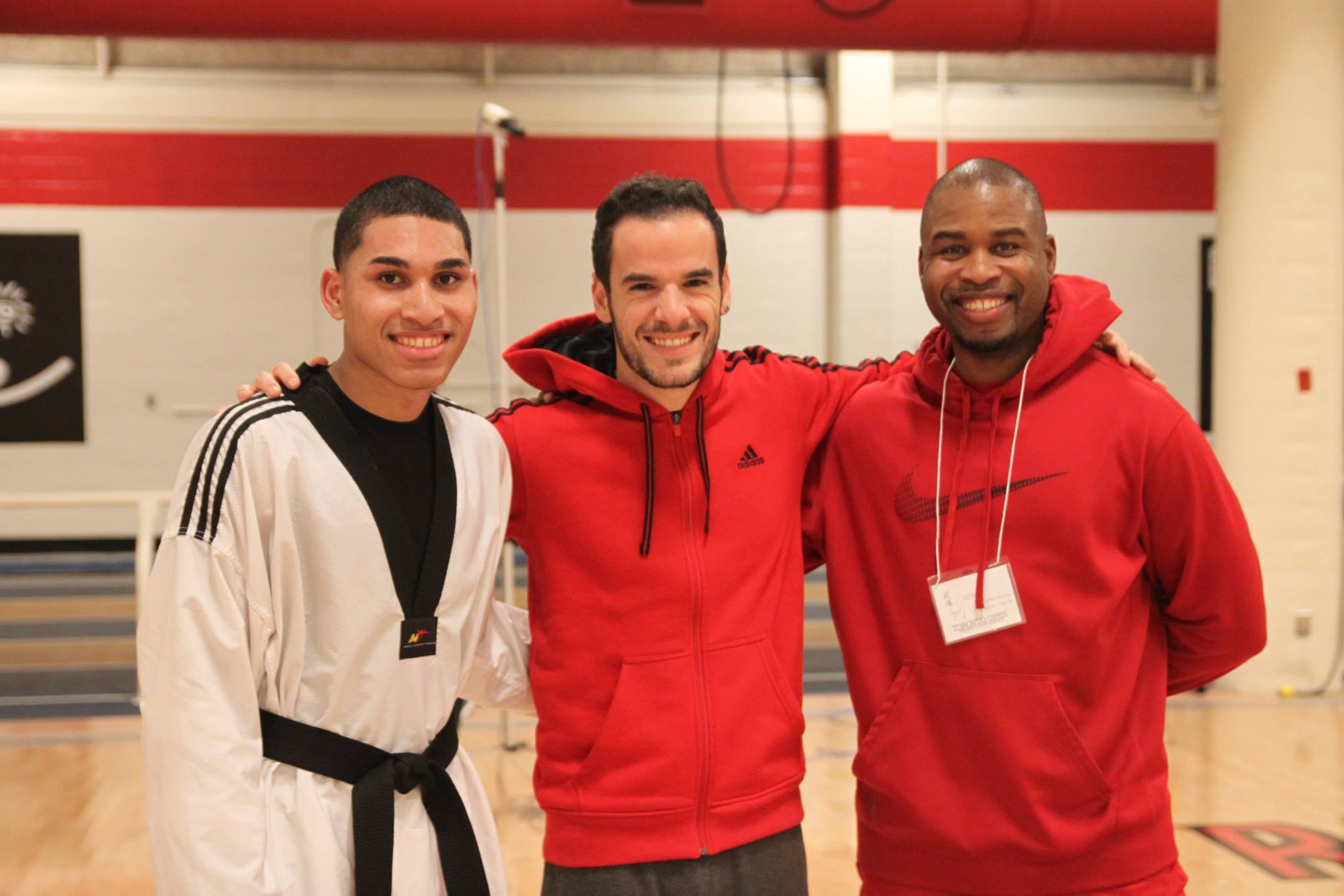 Wanting More Information?