About Us
About Xcellent Taekwondo Center 
About Xcellent Taekwondo Center
Xcellent Taekwondo Center in Palos Heights was founded by Master Jeffery & Talatufi Williams. Master Jeffery Williams is a United States Marines Corps Veteran. He took his exceptionally gifted martial arts career, his proud service as a United States Marine, and combined it with the professional business skills of his wife, Talatufi, and opened up an ever-growing martial arts studio here in Illinois. 
They are proud to run a successful and motivating martial arts studio teaching students of all ages life skills that will make them a standout person in society. Xcellent Taekwondo Center encourages you to reach out if you have any questions by using our form. 
Xcellent Taekwondo Center focuses on teaching core tenants that we believe help our students become champions in life! Those core tenants are:
Courtesy

Integrity

Perseverance

Self Control

Indomitable Spirit 
Martial arts is not just about punching and kicking. It's about learning how to become a decent human being and learning how to respect one another. Parents love our programs because they've seen their children grow in ways they never thought were possible. We encourage you to reach out about a FREE TRIAL!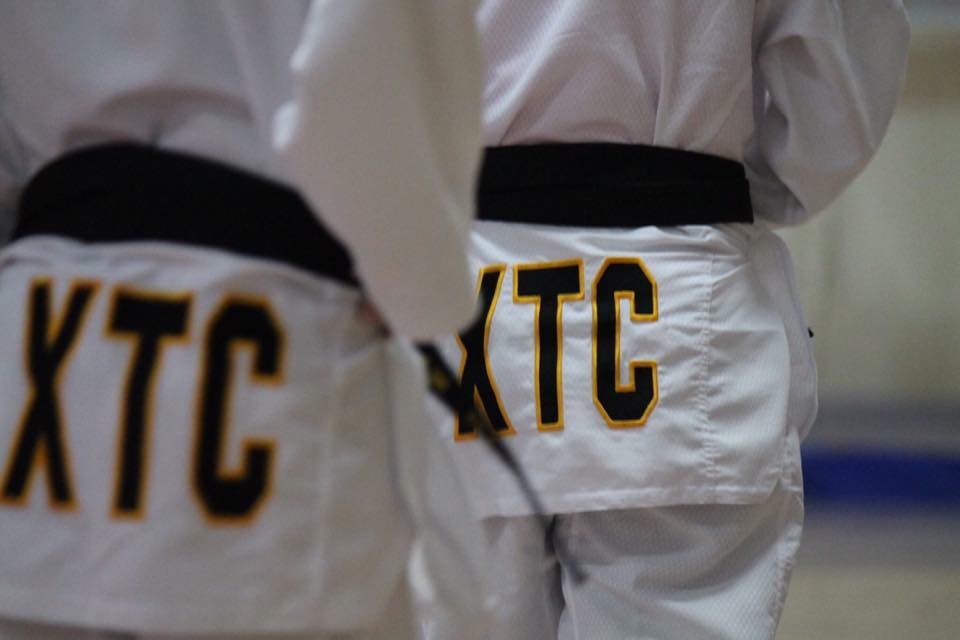 Learn Why Parents Love Our Programs!
Enter your contact information to get started!
"I love this dojang, it has taught me a lot among with perseverance, courtesy, self-control, integrity & indomitable spirit with others, I still do & practice the techniques at home."
Kid's Martial Arts
Children love our kid's martial arts class! This program focuses a lot on energetical endurance and concentration. 
Adult Martial Arts
Our adult martial arts classes are a favorite among our local adult students! Get your mental and physical fitness on!
Family Martial Arts
There is nothing like working together towards a goal with your children. Learn about family martial arts classes.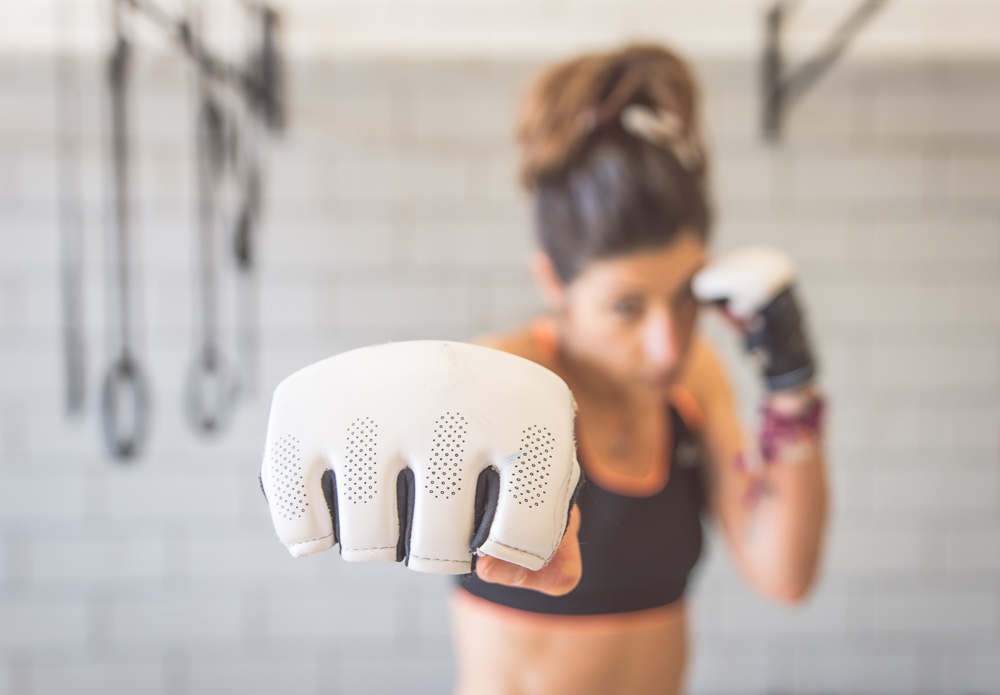 Cardio Kickboxing
Time to get your sweat on! Feel the burn and watch the calories fall through this incredible cardio kickboxing class!
The Benefits of Martial Arts at XTC
Respect
Respect will take anyone a long way in life. We focus on teaching respect. 
Discipline
Focused on making sure students are disciplined with their goals and aspirations. 
Confidence
We can help you or your child build confidence and take on the world!
Self-Control
One of the hardest things we as humans struggle with is self-control. We can help.
Leadership
With martial arts comes great leadership opportunities. You'll love this benefit!
Improved Grades
With an applicated system of learning, you will see better grades on their report card.
Wanting More Information?