Team XTC
Sparring Classes in Palos Heights, IL
Why Trust Our Sparring & Training Classes?
Team XTC is our elite level sparring and training classes in Palos Heights. This program is not for beginners. We select students who can prove they are dedicated enough to show skill, dedication, perseverance, and a fighting spirit. 
With our sparring program, we want to put students in a competitive atmosphere and provide them the opportunity to become State, National, World, and even Olympic champions in the Olympic sport of Taekwondo. With its catchy competitive fun and incredible rewards, Olympic Taekwondo sparring is growing at a very fast rate!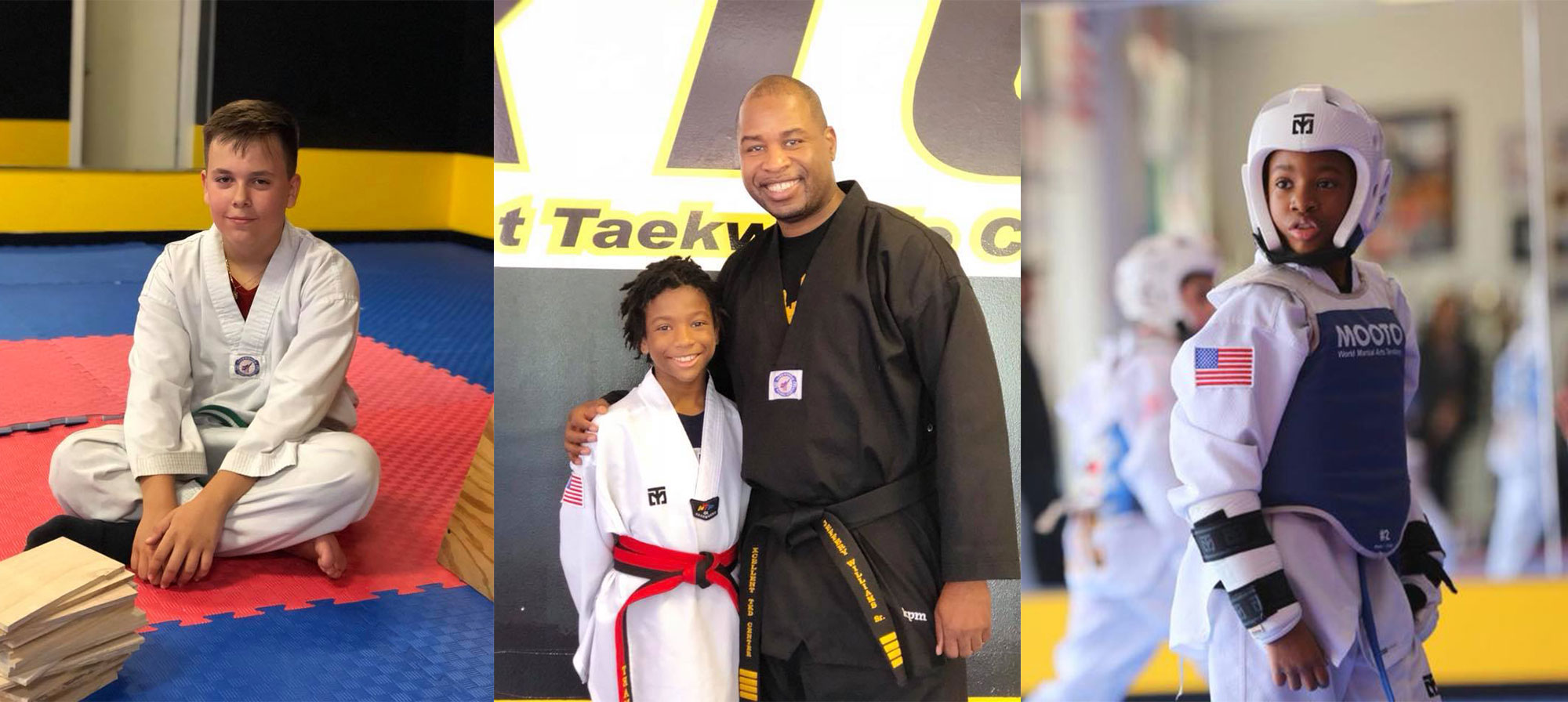 "Master Jeffrey Williams is truly dedicated to his athletes he will live and bleed for his athletes to improve. He is an amazing coach and I couldn't be any happier for my daughters to be taught by Master Williams."
Learn Why Parents Love Our Programs!
Enter your contact information to get started!
XTC Sparring Team Content
The Benefits of Martial Arts at XTC
Respect
Respect will take anyone a long way in life. We focus on teaching respect. 
Discipline
Focused on making sure students are disciplined with their goals and aspirations. 
Confidence
We can help you or your child build confidence and take on the world!
Self-Control
One of the hardest things we as humans struggle with is self-control. We can help.
Leadership
With martial arts comes great leadership opportunities. You'll love this benefit!
Improved Grades
With an applicated system of learning, you will see better grades on their report card.
Wanting More Information?