Cardio Kickboxing
Kickboxing Classes in Crestwood
Why Trust Our Kickboxing Classes?
Our cardio kickboxing classes in Crestwood are really great! Feel the burn in our kickboxing classes as you sweat it out with your fellow classmates. Build muscle, burn fat, and gain confidence in our fitness class! 
Many students who join our cardio kickboxing classes feel great after the class. You will get a workout that will leave you feeling accomplished. You can get a full-body workout in our classes! It's been said that martial arts is the fastest and quickest way to burn calories during a workout. Some of the great benefits of our cardio kickboxing program include:
Burn Fat
Gain Confidence
Feel Great 
Lose Weight
Gain Muscle
Build Strength
And More!
When you join our cardio kickboxing program, you join a family of other students kicking and punching alongside you! We encourage you to look into our FREE TRIAL class to see if you feel that our cardio kickboxing program is a great fit for you. We know you'll love it!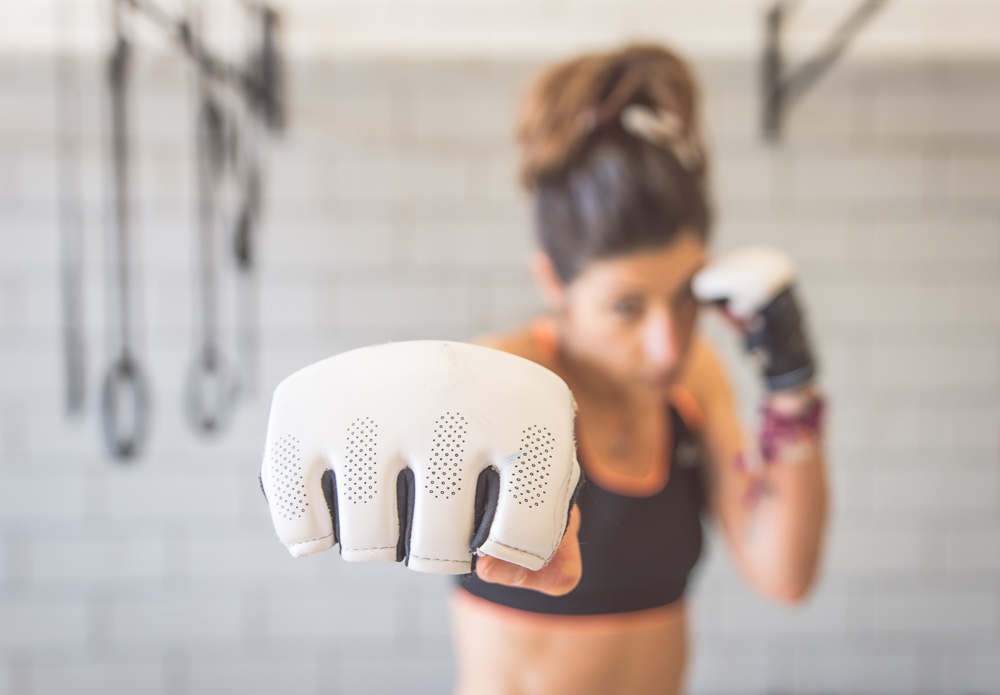 "Coach Williams is a wonderful coach! Dedicated to each and every student that enters his dojang. XTC's coaching staff is top-notch. You can't go wrong at this place."
Learn Why Adults Love Our Programs!
Enter your contact information to get started!
Cardio Kickboxing Helps Adults By:
The Benefits of Martial Arts at XTC
Respect
Respect will take anyone a long way in life. We focus on teaching respect. 
Discipline
Focused on making sure students are disciplined with their goals and aspirations. 
Confidence
We can help you or your child build confidence and take on the world!
Self-Control
One of the hardest things we as humans struggle with is self-control. We can help.
Leadership
With martial arts comes great leadership opportunities. You'll love this benefit!
Improved Grades
With an applicated system of learning, you will see better grades on their report card.
Wanting More Information?